BelleStyle
Regular price
Sale price
$5.00 USD
Unit price
per
Sale
Sold out
Organic sage, juniper and lavender smudge stick.




Smudging is the practice of burning sage and letting the smoke lightly diffuse around your home or office. 




We grow and hand wrap these smudge sticks in Wildwood Mo.




Features jute wrap that is non toxic when burned.




For centuries ancient religions have burned sage in rituals and church ceremonies to cleanse the air of bacteria and viruses.




Once lit, blow out the flame and let the smoke drift around your space. It is good to set an intention when you let the smoke diffuse through your house. An intention can be: "Bless this house" or "Protect this house from negative energy", or anything good that you can think. 




Handmade in USA.




Each smudge stick is one of a kind.



Learn more about the Benefits to Burning Sage on our Blog.

Share
Materials

At BelleStyle, we design with the best materials we can find throughout the world. Each piece is unique, and has a story to tell with the specific materials it is made of.  

As a sustainable brand, our pieces include recycled findings such as stones, crystals, beads, charms, feathers, leather, vegan fur and leather.
We design with sterling silver chain manufactured in Italy.
Our 14KTGF gold and rose gold chains are manufactured in USA.
We support American manufacturers in New York, Florida, California, New Mexico, North Carolina, and Missouri who custom make our charms.  
Design with real semi-precious stones like Turquoise, Tiger eye, Lapis lazuli, Amazonite, Quartz (crystal, rose), Black onyx, Hematite, Fluorite, Garnet, Jade, Amethyst, Labradorite, Pyrite, Moonstone, Citrine, Carnelian, Peacock Ore, and Rhodonite. 
Design with real freshwater pearls and Mother of pearl.
Pieces are handcrafted with antique and vintage unique findings including coins, charms, horns, antlers, lockets, keys and more.

 
Sizing

Jewelry Size chart:

Necklaces:

Choker: 14-15"
Regular: 16"
Princess: 18"
Matinee: 20", 24"
Opera: 30"
Ropes, Lariets & Long: 35", 40"

Bracelets:

Baby: 4-5"
Kids: 5-6"
Tween: 6-7"
Regular: 7-8"
Large: 8-9"
XL: 8.5-9.5"

Earrings:

Small: 1-2"
Medium: 2-3"
Large: 3-4"
XL: 4-5"

 
Care information

How to Care for your BelleStyle Jewelry:

Thank you for your BelleStyle purchase! Every item from BelleStyle is made with love and care. To keep your piece looking its best. Please follow our care suggestions.

Avoid chemicals like perfume, sunlight for long periods of time, and hitting your jewelry on hard surfaces.
Store your jewelry in the box or linen travel pouch provided to you.
Use only professional jewelry cleaners, we love the Sunshine cloth, click here to Shop.
Over time, your item may oxidize from the oxygen in the air or if kept near other metals.
Never wear your jewelry in a chlorinated pool or hot tube.
Do not wear during exercise.
View full details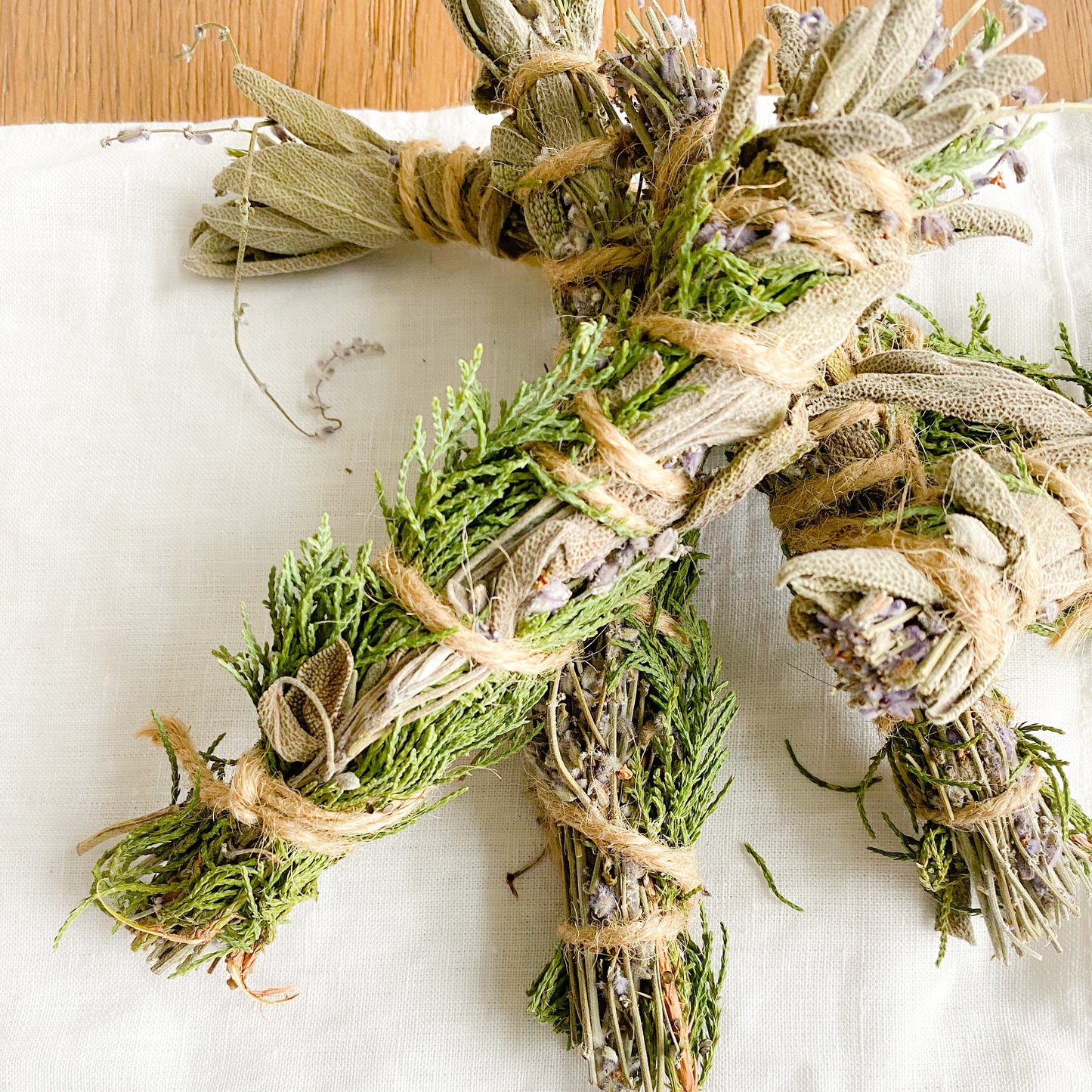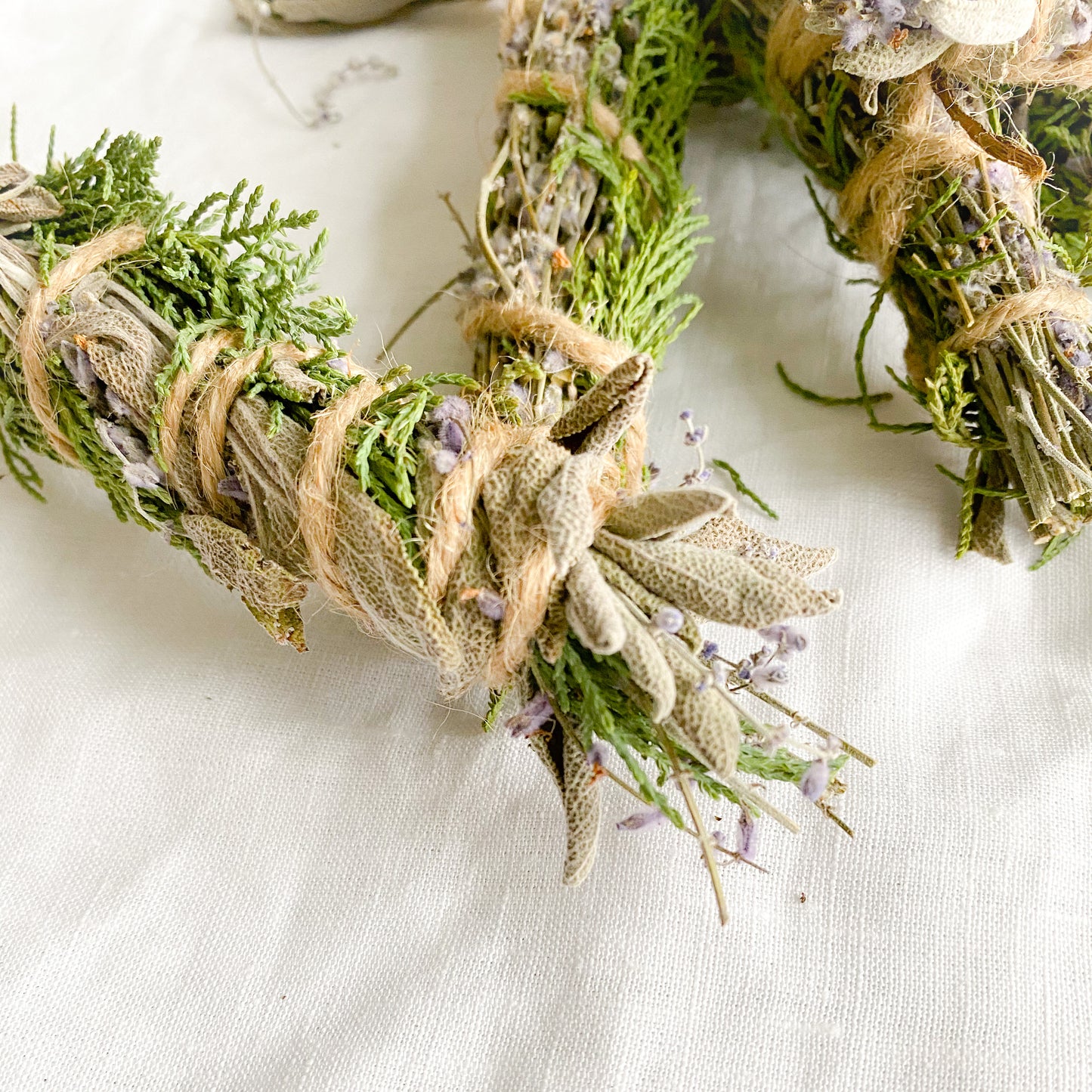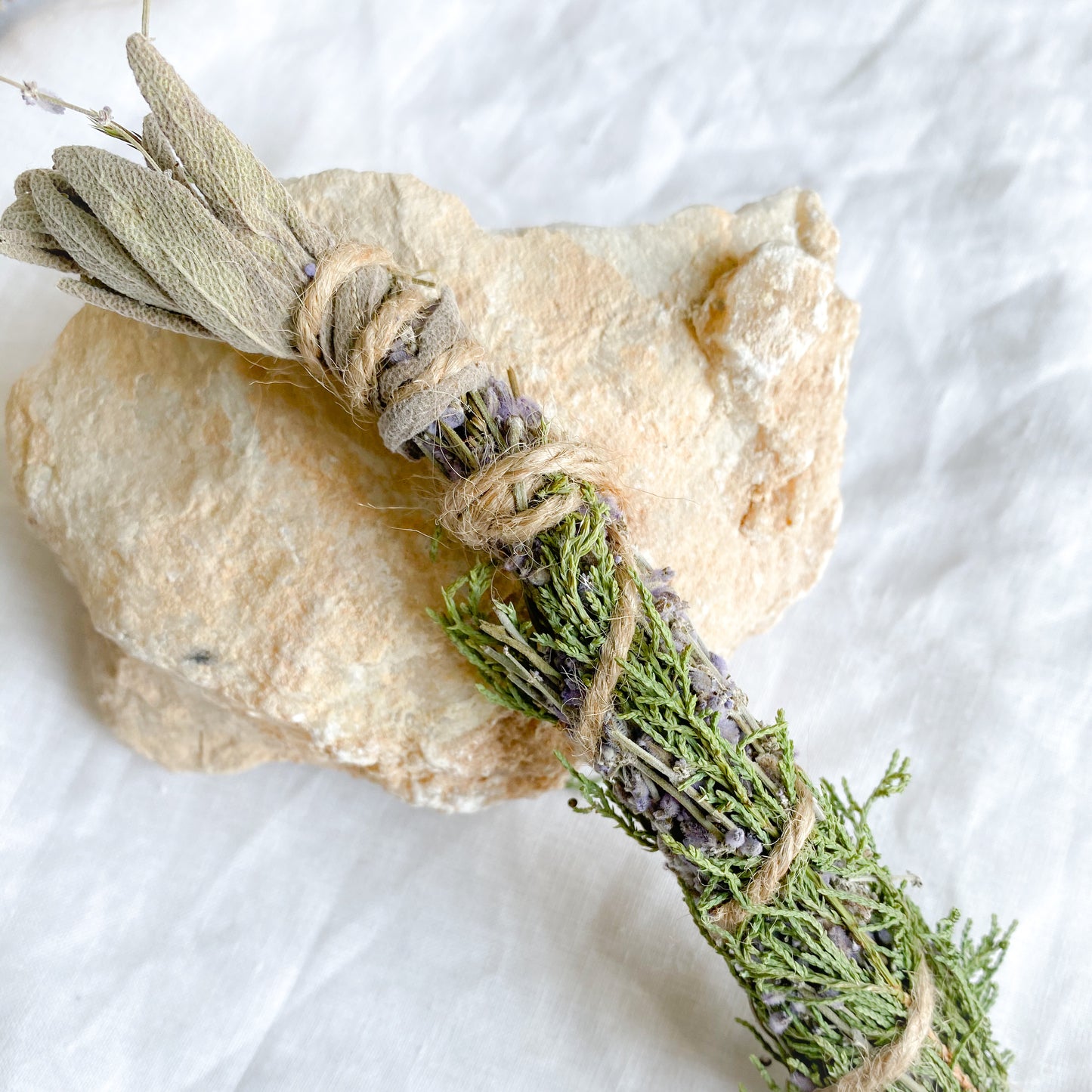 New Arrivals
"I have too much jewelry" said no one EVER. Find unique gifts for everyday and every occasion arriving daily.
Shop New Arrivals